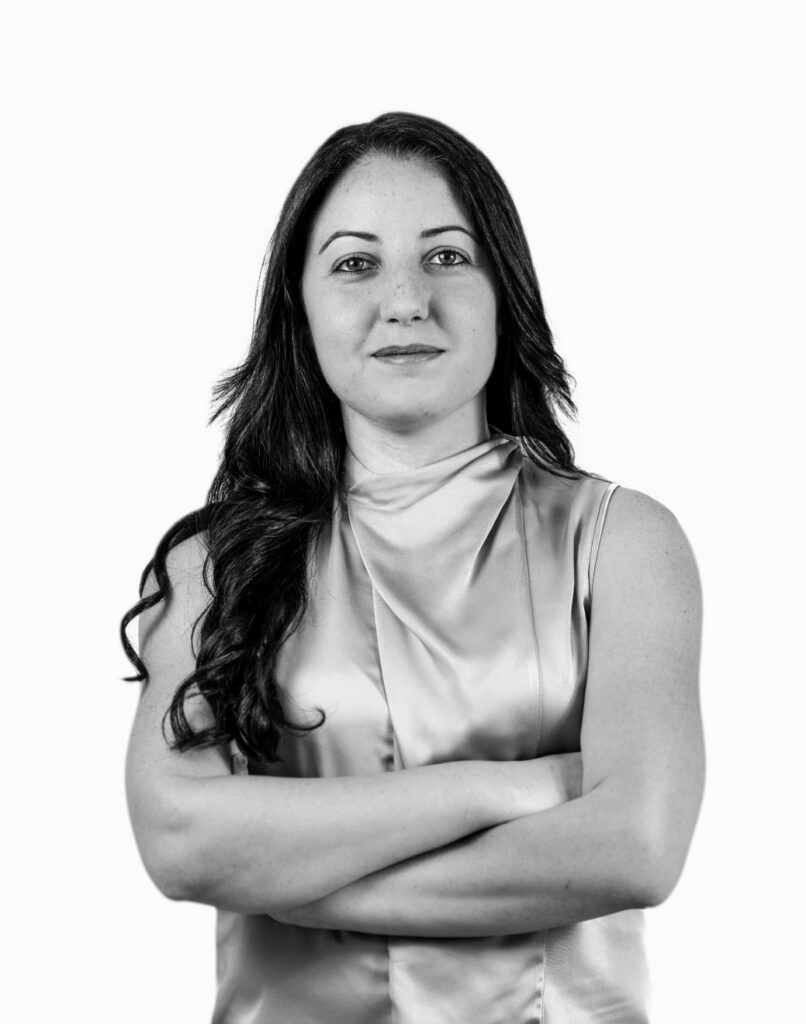 Abigail is an Analyst at Seed focusing on the structuring & maintenance of companies and compliance.
Abigail has several years' experience in the corporate, trust and fiduciary sectors as well as a coordinator of a team of administrators providing them with technical back-up as well as leadership.
Throughout her career, she assisted a portfolio of companies active across multiple industry sectors and supporting the Trustees in the administration of a number of Trusts. In her role she is the primary contact point for clients and their first port of call when assistance or information is required. Her experience covers the full spectrum of a typical company's lifecycle from initial due diligence and KYC requirements to incorporation and ongoing administration. She is also experienced in re-domiciliation procedures, establishment of trusts and restructuring of companies as well as winding up procedures for both companies and trusts.
Abigail has also been recently appointed as Compliance Officer, to make sure that regulatory and legal requirements are always met. She will remain abreast with the release of any revised standards and guidance from the authorities to ensure compliance with local regulatory standards.
Company structuring
Maintenance of companies
Compliance
Foundation certificate in Trusts Law and Management
Company Law Course