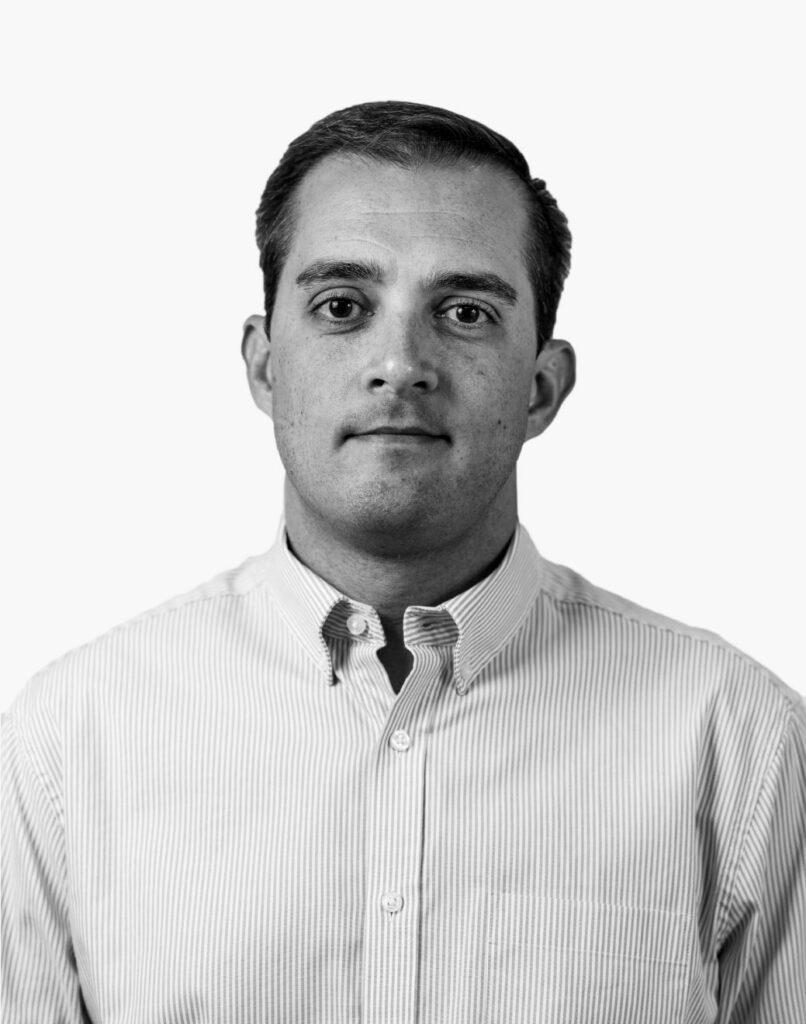 Glenn is a Senior Consultant at Seed focusing on applied economics.
An economist by profession, Glenn worked at one of the Big4 firms focusing on advisory and market intelligence. He was involved in a number of significant engagements for both public and private sector clients, including a skills gap analysis, a national sectoral economic risk assessment and impact assessments. He was also very actively involved in various market intelligence initiatives in the hospitality and retail sectors.

Before moving to the private sector Glenn also held a number of roles in the public sector focusing on strategy and regulatory matters, with a focus on competition matters too.
Economics
Strategy & Growth
Business Advisory
MA (Econ), University of Malta
BCom (Hons) Econ, University of Malta
Join a United Nations political mission