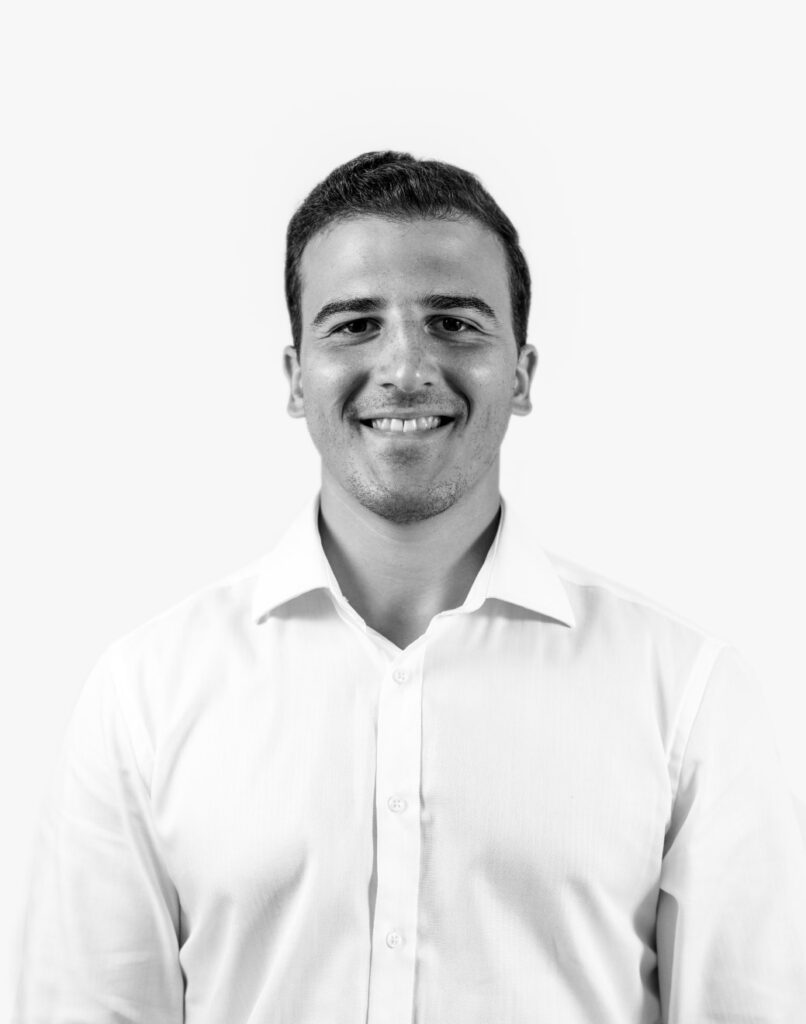 Karl is an analyst at Seed focusing on economic research, tokenomics and financial services.
Following his postgraduate degree in corporate finance, Karl began his career in financial services, primarily focusing on the provision of advisory services in relation to innovative technologies, namely blockchain and cryptocurrencies. Karl's keen interest in quantitative and qualitative research also led to his involvement in various business plans, cost-benefit analyses as well as company and IP valuations.
Currently, Karl is focused on financial services and economics, having contributed to several publications and reports related towards payments, investments and national economic frameworks.
Economic research
Tokenomics
Financial services
MSc Finance, Trinity College Dublin
BCom (Hons) Business Management, University of Malta